Join Corrie in this beautiful 20 min guided audio meditation.
Connect to the radiant light within and surrender to the love of the Divine.


Corrie is a generational passed down Healer, trained and educated in everything in the area of healing and everything else. A business woman for over 30 years, she knows how to fail, fall, and get back up. Today she knows her worth, she knows what it takes to build a great team and that in order to succeed it has to be a room of healthy adults who have discovered the monster under the bed had a name called fear and it was only as real as the energy we provided and the repeated stories of how afraid you were that keeps fear alive.
Today she is More Than Existing™ and after years of making women look beautiful from the outside in and being the unpaid life coach, she changed gears, stepped away, healed the wounded Healer in her, and started a movement to guide others through what she knows works to change themselves from the inside-out, move beyond the reflection of the fear, and into a life of More Than Existing™. 


Stay Connected With Corrie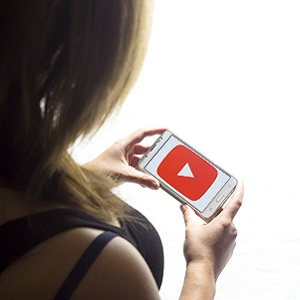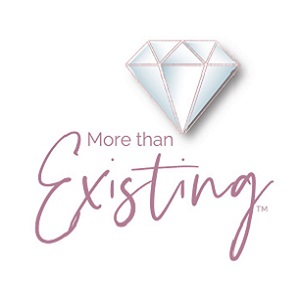 Self-Actualization Coaching
Corrie Thorne is the Author & Creator of the More Than Existing self-actualization coaching program.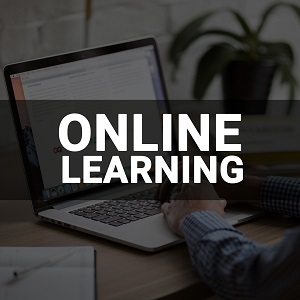 Corrie's school of magic, a place where all are welcome to come, explore, and immerse in knowledge.