As a Healer, there is a deep calling to assist others through helping to shape the world, both for this generation and those to come. Healing The Healer recognizes that the work begins from the inside out; It starts with you.
Are you ready to walk the Healer's journey?
To take the Goddess within and remind the shadow self that, I see you, and you may not have been that bad.
This pre-recorded course explores the habits, doubts, and the fears of the Healer.
Setting the past free, we place time stamps to acknowledge the pain as real, while understanding that we are no longer living in that old story.
This course is solution focused on creating a plan, setting healthy goals, and taking the action steps.
Make yourself a priority and join Corrie, as we walk together to Heal The Healer.
Watch the video below to learn more about what to expect in this pre-recorded series Healing the Healer.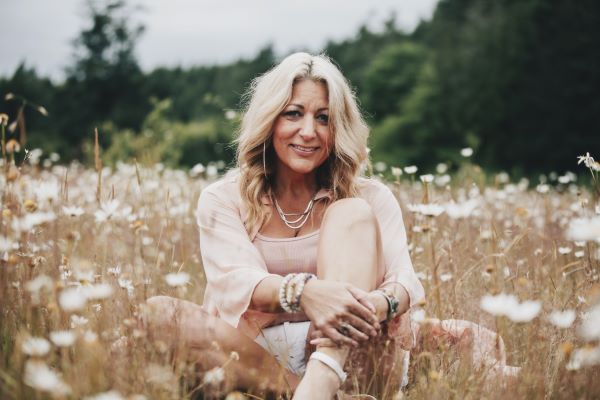 Corrie is a generational passed down Healer, trained and educated in everything in the area of healing and everything else. A business woman for over 30 years, she knows how to fail, fall, and get back up. Today she knows her worth, she knows what it takes to build a great team and that in order to succeed it has to be a room of healthy adults who have discovered the monster under the bed had a name called fear and it was only as real as the energy we provided and the repeated stories of how afraid you were that keeps fear alive.
Today she is More Than Existing™ and after years of making women look beautiful from the outside in and being the unpaid life coach, she changed gears, stepped away, healed the wounded Healer in her, and started a movement to guide others through what she knows works to change themselves from the inside-out, move beyond the reflection of the fear, and into a life of More Than Existing™.