Welcome to More Than Existing
Level 1 - Generation 3!
Login to Corrie's School of Magic and check the "my courses" tab to access your course materials.
Class Schedule: Sept 22 - March 09
Tuesday evenings, live online (6:30 - 8:00pm MST)
There will be no class on Dec 22 & Dec 29.
One additional break week will be scheduled in (TBD)
All course materials, Zoom links, and class recordings will be available through your online course shell (Teachables).
There are 22 teaching weeks within the Level 1 More Than Existing™ self-actualization program.
Looking to enroll in Level 1? New classes start January 11, 2021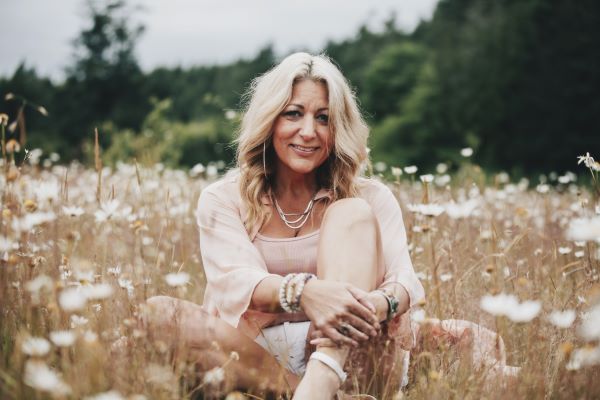 Corrie Thorne is a Spiritual Teacher, Author, Mystic, and Empowerment Leader. She can be defined by many titles, and holds countless certificates, but is best described by those closest to her as simply human.
She is just like you and I, living life to the best of her ability, facing obstacles, overcoming challenges, and having to rise above life experiences that have brought her to her knees time and time again, along her Spiritual journey. These experiences have provided the necessary strength to fully emerge from the shadows and step into her true self.
Corrie is relatable, because she has been there and experienced first hand the very essence behind her teachings. She has walked many miles as her shadow self, facing hardship, pain, judgement, loss and suffering, but through it all she has remained fiercely devoted to her faith and forged a path forward to create a life that is More Than Existing™.
Corrie teaches from a place of compassion, understanding, and empowerment, as she embodies a willingness to fully remove any masks and openly teach from a place of personal life experience.
She is a living, breathing, example of fully stepping into your light, a light that can be found within each and everyone of us.