The majority of coaching programs provide you with all the tools to put you back in the self improvement world, but one critical step was missing - the natural time to focus on YOU sitting in the pause to learn, heal, and discover how to live for you first. Then and only then, do you focus on taking the steps to your purpose and passion as a Light Worker Coach, helping others discover the light within. 
The Fourth Level: Light Worker Coaching Certification ties together knowledge gained within the first three levels of the More Than Existing™ self-actualization coaching program and expands deeper on the foundation of YOU before reaching up as a Certified Light Worker Coach.
Prerequisites:
Successful completion of Level 1, 2 & 3 of the
More Than Existing™ self-actualization coaching program
This is a 26 week program, with 4 scheduled weeks off
(22 lessons in total)
Sept 24, 2020 - March 18, 2021
Thursday evenings (7:30 pm - 9:00 pm MST)
Live via Zoom
Students wishing to take the Light Worker Certification must be willing to dedicate a minimum of 10 hours a week plus class time on self growth (Meditation, Stillness, Worksheet Completion, Research)
Becoming a Certified Light Worker is a serious dedication and journey into surrendering over EGO and trusting in the Divine Channel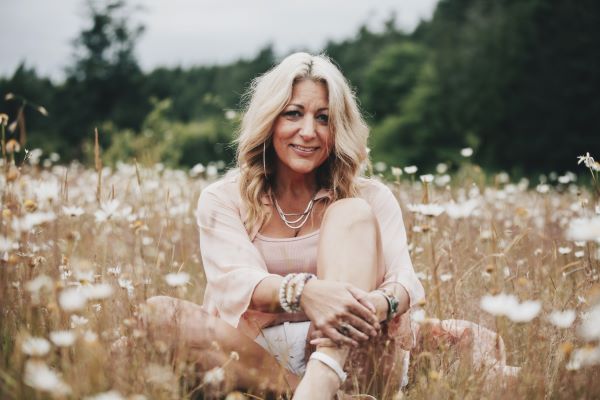 Corrie is a generational passed down Healer, trained and educated in everything in the area of healing and everything else. A business woman for over 30 years, she knows how to fail, fall, and get back up. Today she knows her worth, she knows what it takes to build a great team and that in order to succeed it has to be a room of healthy adults who have discovered the monster under the bed had a name called fear and it was only as real as the energy we provided and the repeated stories of how afraid you were that keeps fear alive.
Today she is More Than Existing™ and after years of making women look beautiful from the outside in and being the unpaid life coach, she changed gears, stepped away, healed the wounded Healer in her, and started a movement to guide others through what she knows works to change themselves from the inside-out, move beyond the reflection of the fear, and into a life of More Than Existing™.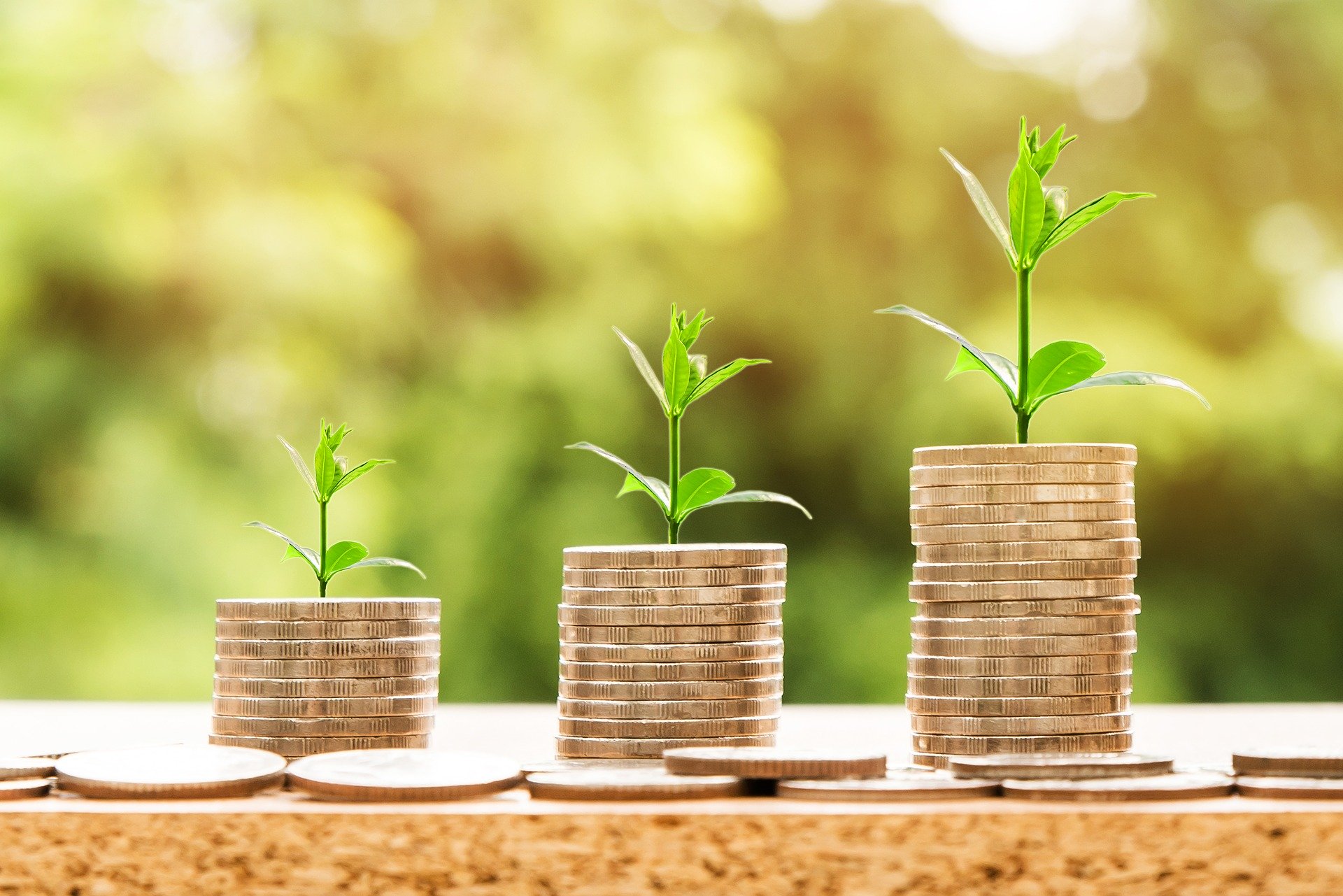 Need Financial Help?
Introducing the new 'More Than Existing™ Student Loan Repayment Plan' a 0% interest free loan that allows you the flexibility to determine how much you can reasonably afford on a monthly basis to pay off the total amount borrowed towards registering in the 'More Than Existing™ self-actualization coaching program'. You may borrow up to the full cost of the program, and stretch out the length of your loan for as long as necessary to accommodate what you choose to be an affordable monthly payment towards paying off the principle.
Sound too good to be true? We hold you accountable and responsible for showing up to class, doing the work and honouring your financial repayment plan. The ownership is on you to commit to yourself and communicate clearly when circumstances arise that may prevent you from honouring your agreement. Students missing more than 2 classes and/or payments in a row without communication will be fully removed from the More Than Existing™ self-actualization coaching program and all monies collected to date considered to be non-refundable.
We believe that all women deserve to live a life of More Than 'just" Existing! If you feel this is right for you – please reach out and email: [email protected]