Are you someone who is wanting to connect out into the universe but you don't really know where to start? Curious about Oracle/Tarot cards? Join Michelle Gibson live online for this 4 week workshop as she offers guidance to things that you can do to get your practice started.
Dabble into the world of Oracle cards, tarot cards, and prepare to hear messages from Angels.
So now come on, let's go have some fun!
February 3 - 24, 2021
Wednesday Evenings @ 8:00 pm MST
Unable to join the lives? Class recordings will be available!
Watch the sneak preview to learn more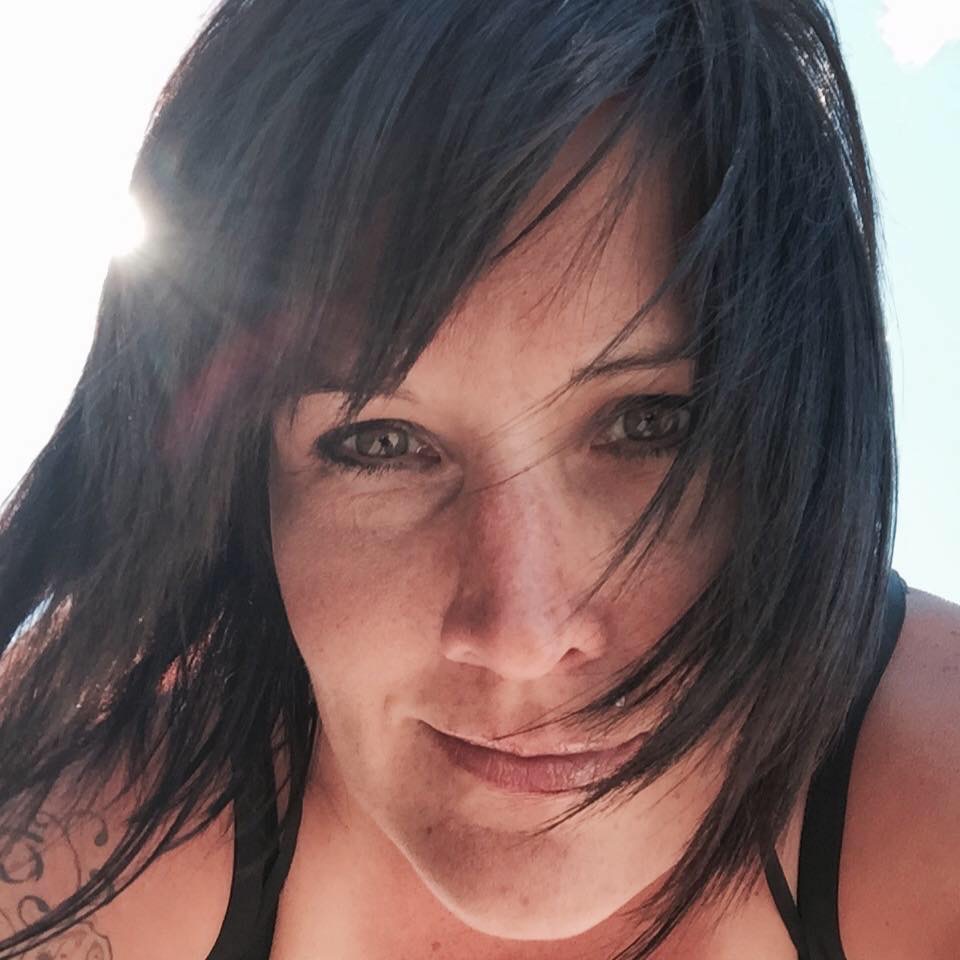 Meet your instructor, Michelle Gibson
Michelle Gibson a Hairstylist of 20 plus years in the industry, who has embarked upon the journey of healing that started with the desire to heal herself. As a Hairstylist she started the journey and now as a Reiki Master she has found a passion, a calling and a desire that has lead her to  become a student in Corrie's School of Magic.  A huge accomplishment has been completing 3 levels of the More Than Existing program. The journey continues as she is currently working on level 4 to become a Certified Light Worker coach.