More Than Existing™  is a self actualization coaching program designed to help you see and believe in yourself, by learning to make you a priority, and to truly understand that you Matter! Complete all 4 levels of the coaching program to receive a teaching certificate as a More Than Existing Level 1 Coach.
The Third level: The Crunch of Existing focuses on creating to your taste and getting clear on the reason we get in the story of the crunch!
This is the truth we are ready to now live, the empowerment we are ready to claim, and the ultimate discovery to the "why" behind it all. We have cleared, healed and are now ready to succeed.
Prerequisites:
Successful completion of Level 1 & 2 of the More Than Existing™ self-actualization coaching program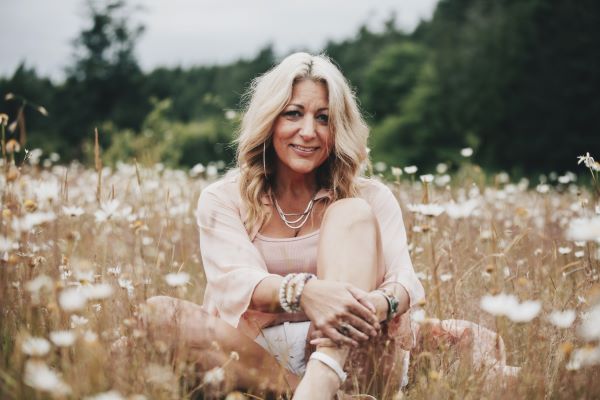 Corrie Thorne is a Spiritual Teacher, Author, Mystic, and Empowerment Leader. She can be defined by many titles, and holds countless certificates, but is best described by those closest to her as simply human.
She is just like you and I, living life to the best of her ability, facing obstacles, overcoming challenges, and having to rise above life experiences that have brought her to her knees time and time again, along her Spiritual journey. These experiences have provided the necessary strength to fully emerge from the shadows and step into her true self.
Corrie is relatable, because she has been there and experienced first hand the very essence behind her teachings. She has walked many miles as her shadow self, facing hardship, pain, judgement, loss and suffering, but through it all she has remained fiercely devoted to her faith and forged a path forward to create a life that is More Than Existing™.
Corrie teaches from a place of compassion, understanding, and empowerment, as she embodies a willingness to fully remove any masks and openly teach from a place of personal life experience.
She is a living, breathing, example of fully stepping into your light, a light that can be found within each and everyone of us.