Join Corrie Thorne as she guides you along your Spiritual path helping you push past your shadows and jump into the world of Spiritual connections and Mediumship. Learn to trust your intuition and instincts, connect to Angels and Guides in the Spirit World, understand the Clairs and characteristics of each, and gain invaluable tools and techniques to assist in unblocking and using your gifts. 
Spirituality is not a religion, it is a lifestyle, a way of life, living a truth and becoming aware of the fact that you are one with the Divine and connected to the infinite possibilities of the universe. 
Spirituality is a decision to make a commitment to yourself, to make you important enough to be worthy of love and live life to the fullest. 
Everyone is gifted and has at least one of the Clairs .... journey with Corrie to discover the world of Mediumship and connect with your gifts.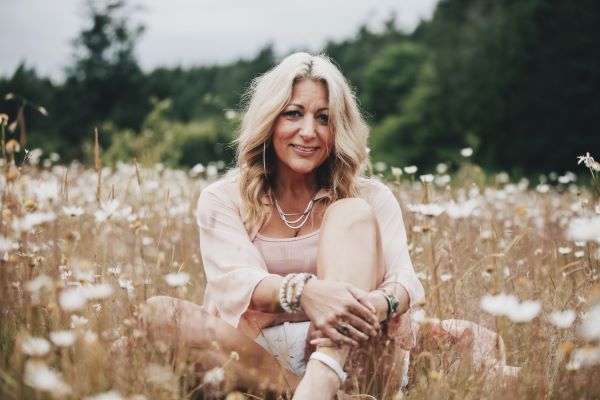 Hi, I'm Corrie Thorne
I have been out of the spiritual closet of hiding my gifts for 15 years and now I want to assist you in getting out of your shadows and start jumping into the world of spiritual connections and mediumship. I have spent years training, growing and honing in on my gifts. Being a professional trained medium gave me the tools I needed to tap into the spirit world and pass on beautiful messages of love, light and healing. Now I invite you to take that next step into your possible spiritual practice or just improve on trusting your instincts and intuition in all areas of your life.