Continuing down the path towards living a life of More Than Existing™, Level 2 - Beyond The Reflection focuses on the mirror reflection of living in your truth. From the illusion there was a darkness, to the realization of the reality of the translucent shadow that was standing in front of your light. You chose to walk through and see a truth and today you have found yourself in the light within your life. Your heart has been freed and you are now ready to live in your truth! Where do we go from here? Lets take a leap into a new world together, hold space, and create another circle to bond and become stronger together.
To enroll in this course students must have completed:
Level 1 in the More Than Existing™ self-actualization program: Healing The Healer: A Journey From Shadow Self To Real Self
Class Schedule: Sept 16 - Dec 16
Wednesday evenings, live online (6:30 - 8:00pm MST)
There will be no class on Nov 11 (Remembrance Day)
Two additional break weeks will be scheduled in (TBD)
All course materials, Zoom links, and class recordings will be available through your online course shell (Teachables).
There are 11 teaching weeks within the Level 2 More Than Existing™ self-actualization program.
A look at your Journey Beyond The Reflection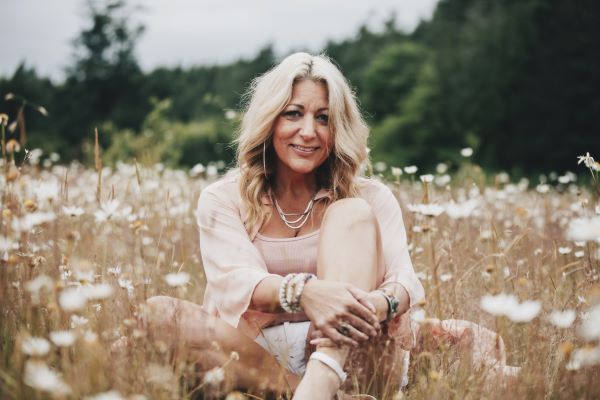 Corrie Thorne is a Spiritual Teacher, Author, Mystic, and Empowerment Leader. She can be defined by many titles, and holds countless certificates, but is best described by those closest to her as simply human.
She is just like you and I, living life to the best of her ability, facing obstacles, overcoming challenges, and having to rise above life experiences that have brought her to her knees time and time again, along her Spiritual journey. These experiences have provided the necessary strength to fully emerge from the shadows and step into her true self.
Corrie is relatable, because she has been there and experienced first hand the very essence behind her teachings. She has walked many miles as her shadow self, facing hardship, pain, judgement, loss and suffering, but through it all she has remained fiercely devoted to her faith and forged a path forward to create a life that is More Than Existing™.
Corrie teaches from a place of compassion, understanding, and empowerment, as she embodies a willingness to fully remove any masks and openly teach from a place of personal life experience.
She is a living, breathing, example of fully stepping into your light, a light that can be found within each and everyone of us.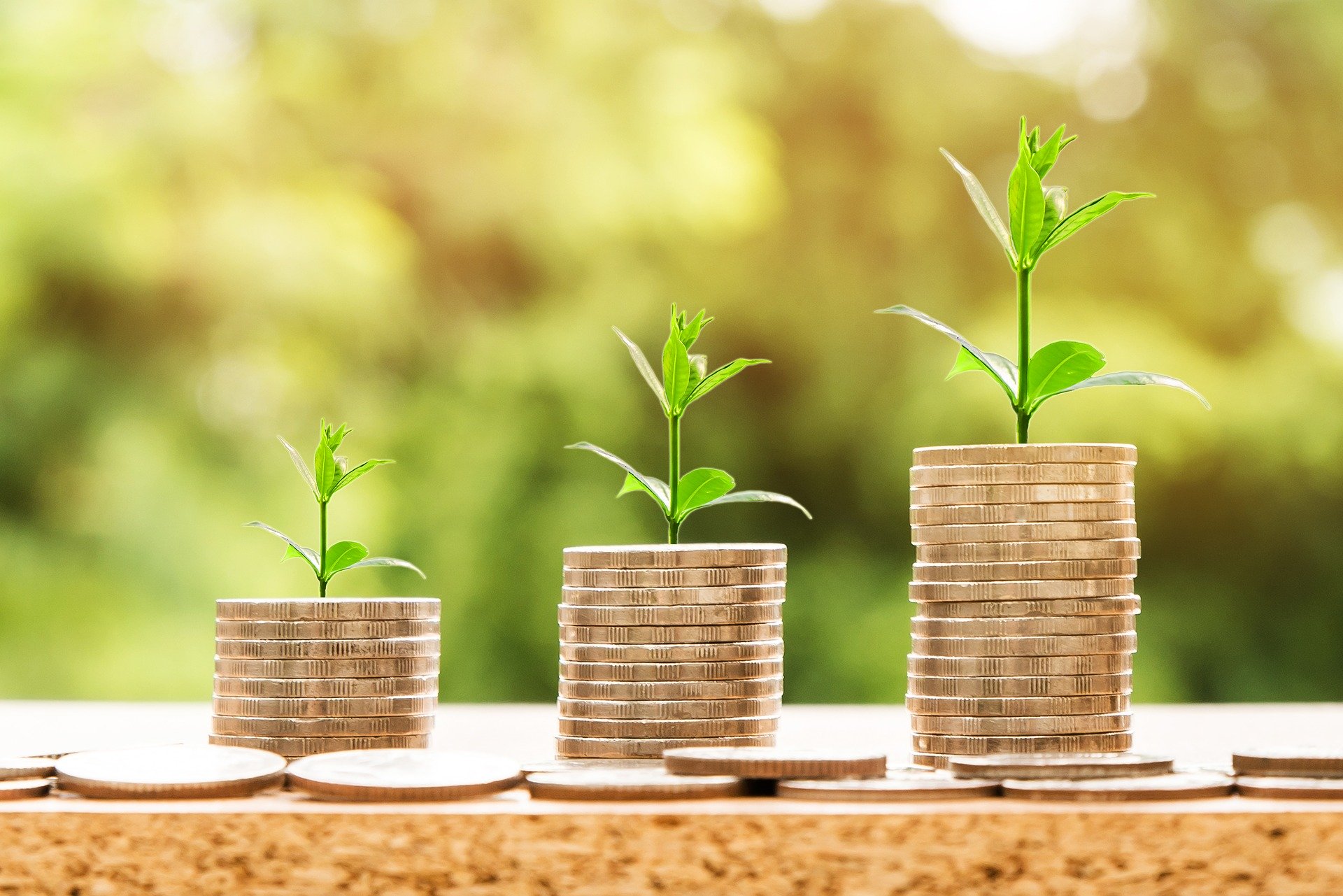 Need Financial Help?
Introducing the new 'More Than Existing™ Student Loan Repayment Plan' a 0% interest free loan that allows you the flexibility to determine how much you can reasonably afford on a monthly basis to pay off the total amount borrowed towards registering in the 'More Than Existing™ self-actualization coaching program'. You may borrow up to the full cost of the program, and stretch out the length of your loan for as long as necessary to accommodate what you choose to be an affordable monthly payment towards paying off the principle.
Sound too good to be true? We hold you accountable and responsible for showing up to class, doing the work and honouring your financial repayment plan. The ownership is on you to commit to yourself and communicate clearly when circumstances arise that may prevent you from honouring your agreement. Students missing more than 2 classes and/or payments in a row without communication will be fully removed from the More Than Existing™ self-actualization coaching program and all monies collected to date considered to be non-refundable.
We believe that all women deserve to live a life of More Than 'just" Existing! If you feel this is right for you – please reach out and email: [email protected]