Full Moon Healing Circle
February 2021
The second full moon of 2021 known as the "Snow Moon" resides in Virgo and is urging us to find both balance and stability. This is a time to focus on letting go of the emotional energy and focusing ones attention on cleaning up in preparation for the season of Spring which arrives during the month of March. For this moon cycle focus on cleaning up your habits, cleansing the body, clearing the clutter from the home, and realigning yourself in your energy.
This healing circle will be centered on BALANCE. Starting off with a collective channeled reading looking at the energy with each of the 7 major chakras, and what is needed to support full alignment.
A healing meditation will follow, helping to support all in attendance and those that will watch the recording to release, recharge, and welcome in the full moon energy.
SCROLL DOWN TO REGISTER
Saturday, February 27, 2021
LIVE ONLINE
6:00 pm PST - 7:00 pm MST - 8:00 pm CST - 9:00 pm EST
(This session will be recorded for those unable to attend the live event)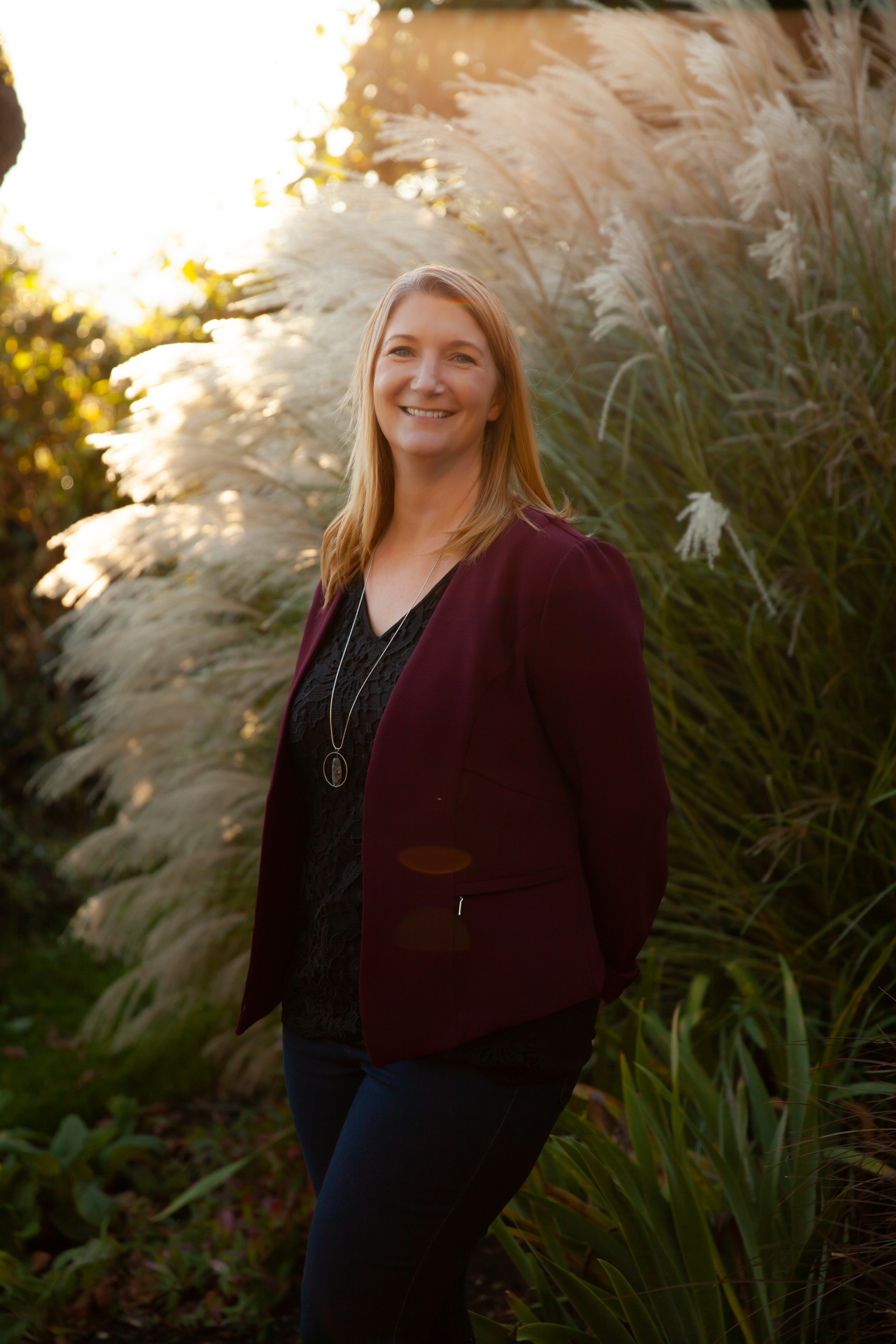 Meet your guide, Lisa Richard
With over a decade of experience working as an Executive Assistant for top leaders within the post-secondary field, Lisa combines knowledge gained from her life experience, degree in business management, and spiritual training as a Level 3 Reiki Master, Emotion Code Practitioner, Human Design Guide, Business/Life Coach, and Level 4 Student within the More Than Existing™ self actualization coaching program. Lisa made the decision in 2019 to leave the main stream world and listen to the calling of her heart to open her own business Loving Energy Recharge.