Existing Beyond The Fear Meditation
January 28, 2021 Full Moon Meditation
Join Author and Creator, Corrie Thorne as she guides you into the first full moon of 2021 - the Wolf Moon. Well known for its instinctive nature and no stranger to facing fears, the Wolf walks beside you in this beautiful past life healing meditation.
Let go of the fears and surrender into the healing energy of love.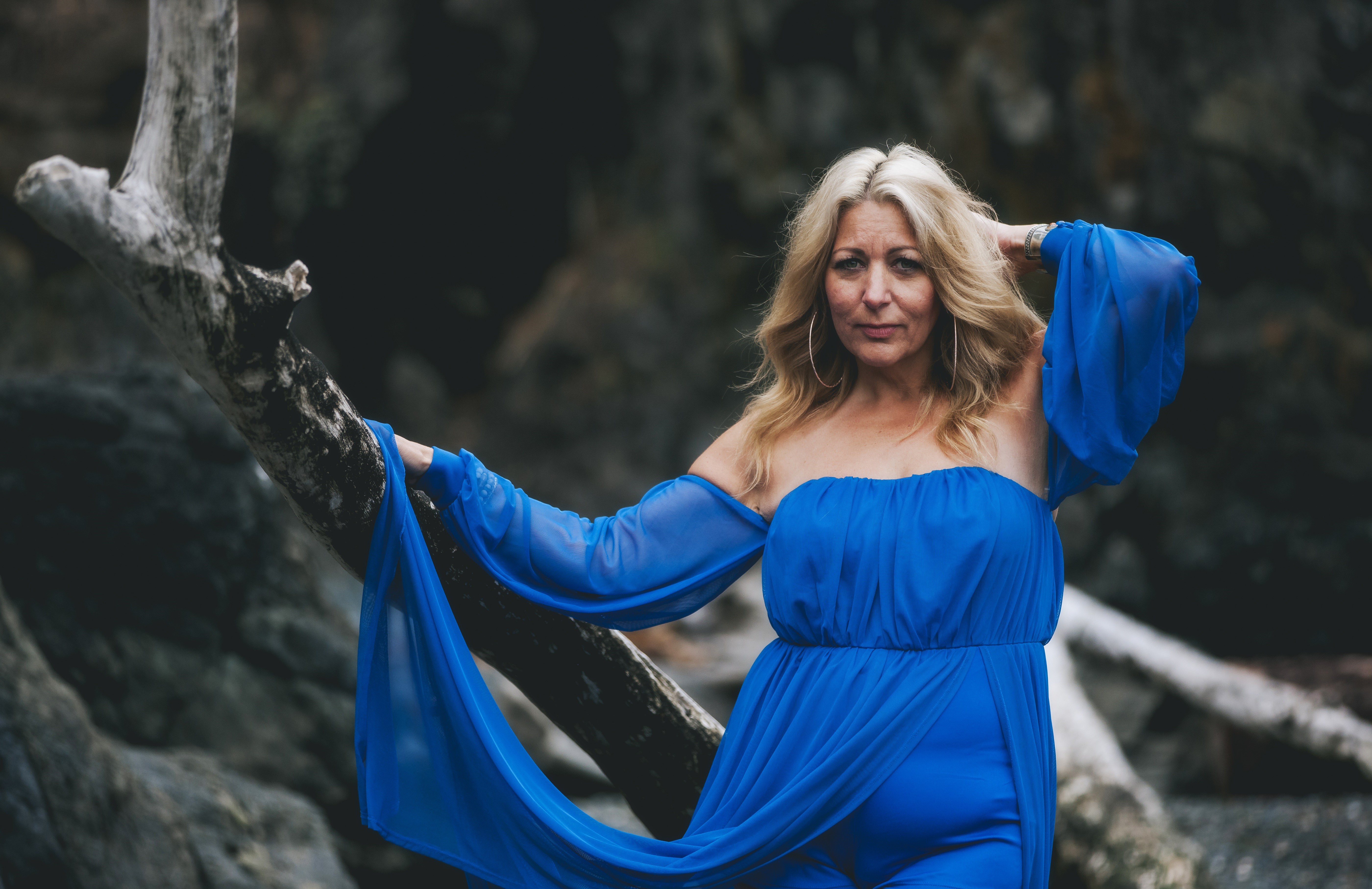 Meet your guide, Corrie Thorne
Author and Creator of the More Than Existing™ book and self-actualization coaching program. Corrie, a woman who is keeping it real! She is blended in love and ancestral diversity, a woman of Mi'kmaq First Nations descent, blessed to channel the wisdom of the ancestors and the divine. A mystic, keynote speaker, certified psychic medium, oracle card reader, Reiki master and teacher, spiritual and past life healer, and so much more.
A business woman for over 30 years, she knows how to fail, fall, and get back up. Today she knows her worth, she knows what it takes to build a great team. Corrie's mission has always been to talk with people, not just to people. To make every voice and face matter, for we all have the same light within. She brings the guidance of love from all in the spirit world, that we are here to experience the moment with awe, wonder, with faith, and not fear.
Today she is More Than Existing™ and after years of making women look beautiful from the outside in and being the unpaid life coach, she changed gears, stepped away, healed the wounded Healer in her, and started a movement to guide others through what she knows works to change themselves from the inside-out, move beyond the reflection of the fear, and into a life of More Than Existing™ a professional life/ business coach who truly walks the talk!
Sound Bath Facilitator, Liz McCallum
As a Sound Bath facilitator, Liz offers participants the opportunity to experience the pure healing frequencies of the powerful Alchemy Crystal Singing Bowls. These bowls, made from 99.992 % pure quartz crystal, carry a staple high vibration. The healing tones from each of the bowls, transcend the layers of the body. They travel directly to the areas where they are needed, healing the body at a cellular level, restoring flow. These frequencies can break up the blockages, created by low vibrating stress and anxiety that so many of us are feeling, particularly these days.
Liz is passionate about the healing effects of both music and sound. These have been an integral part of her life and played a major role in her healing process from trauma and grief. As a singer she has experienced the healing effects of sound and vibration. She uses toning as one way of raising her vibration bringing a sense of calm and grounding.
As a Holosonic Sound Therapy practitioner, she uses tuning forks to bring healing sounds to individuals
She is also certified in Trauma Recovery and Grief Support and is a Reiki practitioner.
She has received a Graduate Certificate in Spiritually Informed Psychotherapy.
Until recently, she facilitated a music program for young children where she witnessed firsthand the power of music and sound. The children were invited to explore for themselves a variety of instruments and hear their own voices singing. She is now extending that knowledge and experience by learning about the power of sound healing by offering Sound Baths using the therapeutic grade Alchemy Crystal Singing Bowls.
Facebook: https://www.facebook.com/groups/399395474159586
Email: [email protected]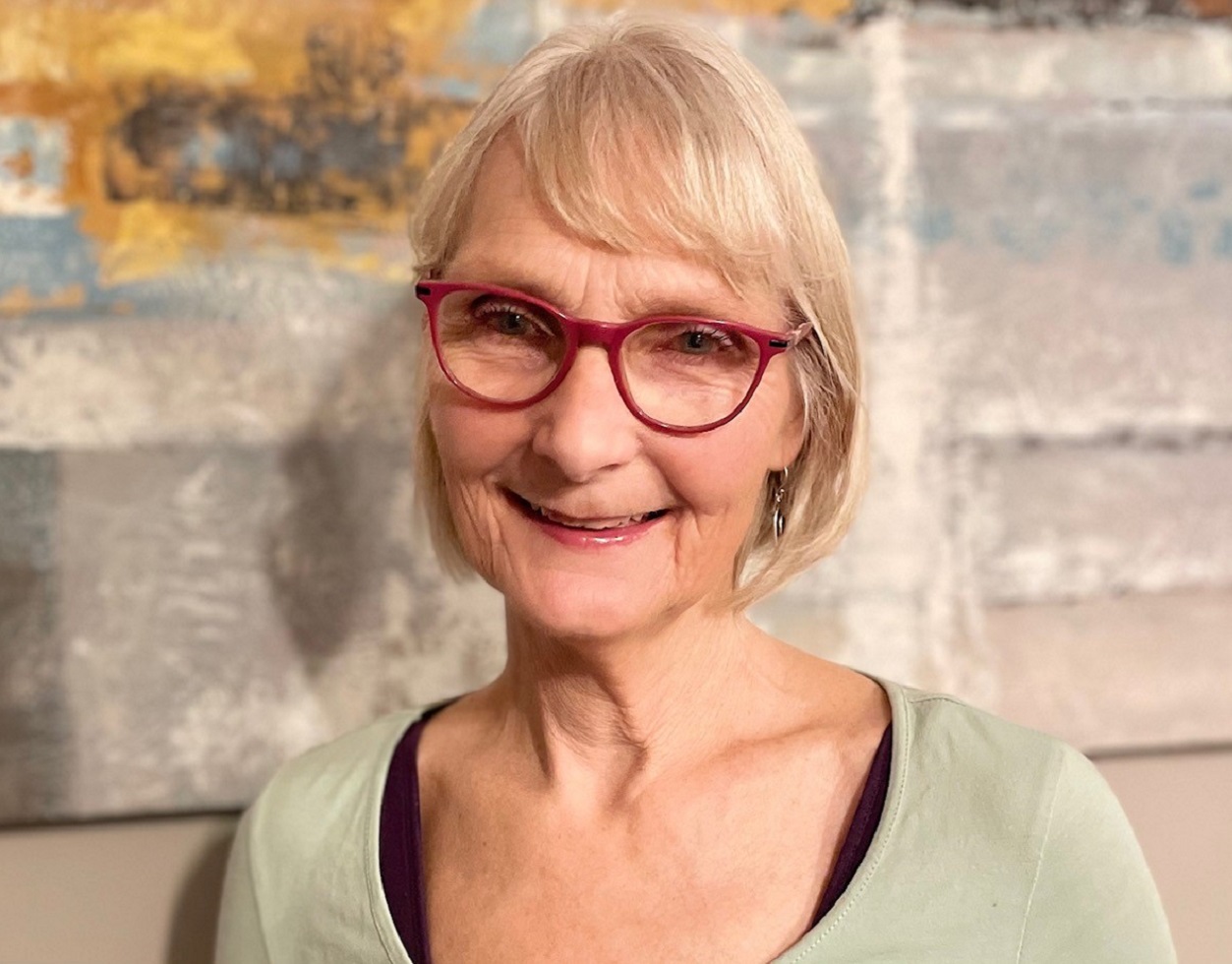 New courses available for 2021 by Corrie Thorne
EXAMPLE