Corrie Thorne is a Spiritual Teacher, Author, Mystic, and Empowerment Leader. She can be defined by many titles, and holds countless certificates, but is best described by those closest to her as simply human.
She is just like you and I, living life to the best of her ability, facing obstacles, overcoming challenges, and having to rise above life experiences that have brought her to her knees time and time again, along her Spiritual journey. These experiences have provided the necessary strength to fully emerge from the shadows and step into her true self.
Corrie is relatable, because she has been there and experienced first hand the very essence behind her teachings. She has walked many miles as her shadow self, facing hardship, pain, judgement, loss and suffering, but through it all she has remained fiercely devoted to her faith and forged a path forward to create a life that is More Than Existing™.
Corrie teaches from a place of compassion, understanding, and empowerment, as she embodies a willingness to fully remove any masks and openly teach from a place of personal life experience.
She is a living, breathing, example of fully stepping into your light, a light that can be found within each and everyone of us.
Join Corrie as she shares her love of teaching, her knowledge and experience in spiritual development and living a life of More Than Existing™.
Scroll down for a list of courses currently available.
Subscribe to Corrie's YouTube channel and stay connected with live channeled messages.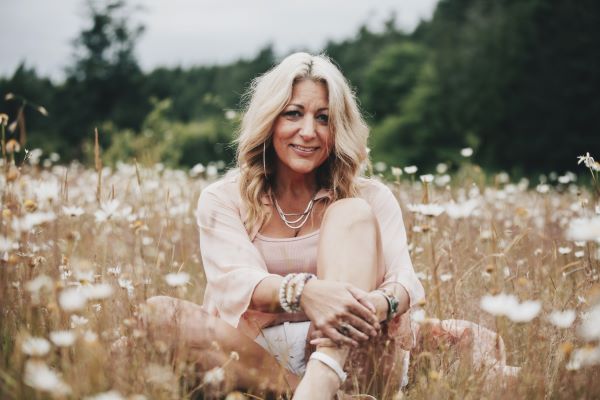 I have been out of the spiritual closet of hiding my gifts for 15 years and now I want to assist you in getting out of your shadows and start jumping into the world of spiritual connections and mediumship. I have spent years training, growing and honing in on my gifts. Being a professional trained medium gave me the tools I needed to tap into the spirit world and pass on beautiful messages of love, light and healing. Now I invite you to take that next step into your possible spiritual practice or just improve on trusting your instincts and intuition in all areas of your life.