Planting the seeds of healing one course at a time
Welcome to Corrie's school of magic, a place where all are welcome to come, explore, and immerse in knowledge.
Scroll down for a list of courses currently available.
Subscribe to Corrie's YouTube channel and stay connected with live channeled messages.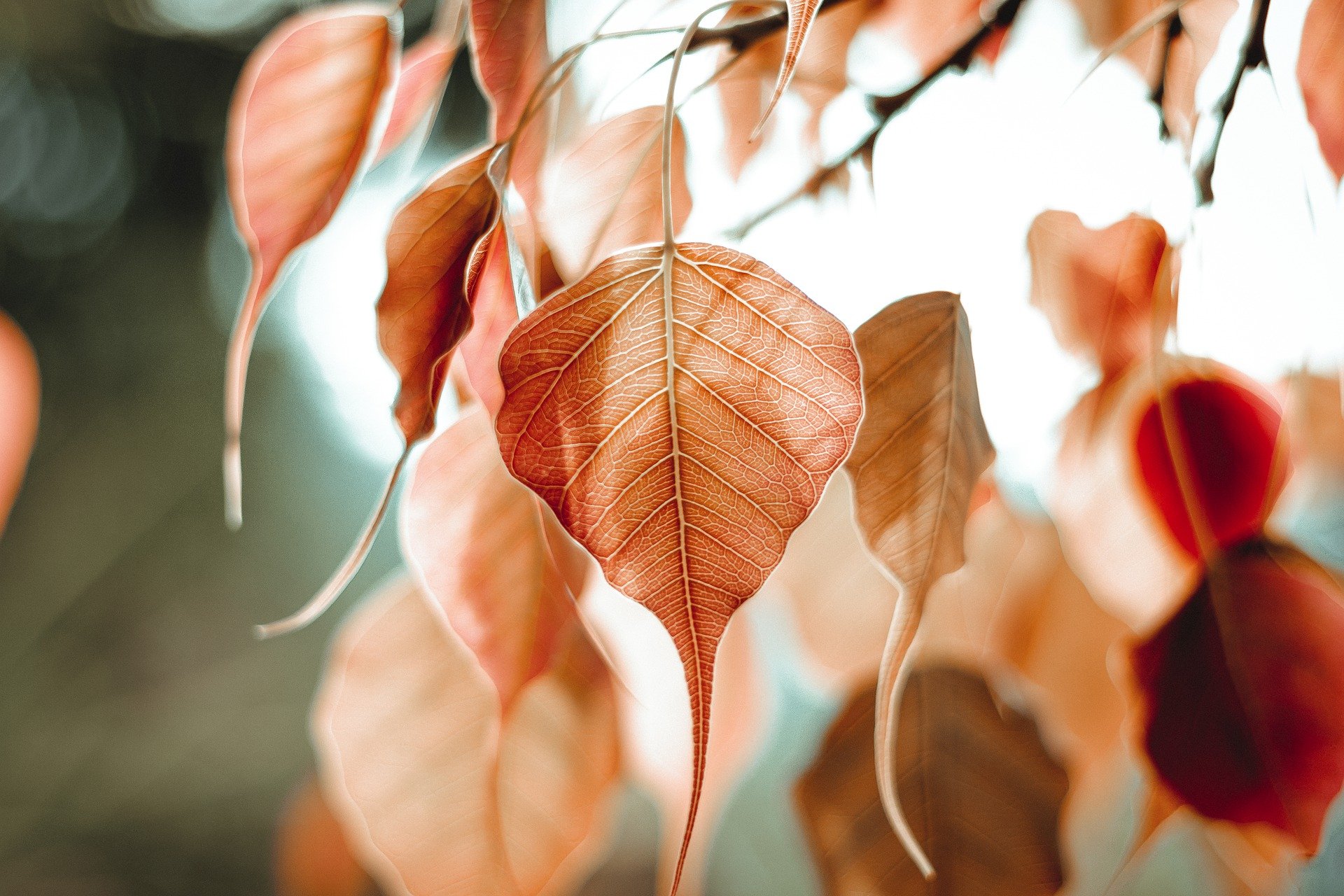 FALL IN LOVE WITH ONLINE LEARNING!
FREE online "Goddess Healing Circle" course when you subscribe to Corrie's Tribe for a limited time!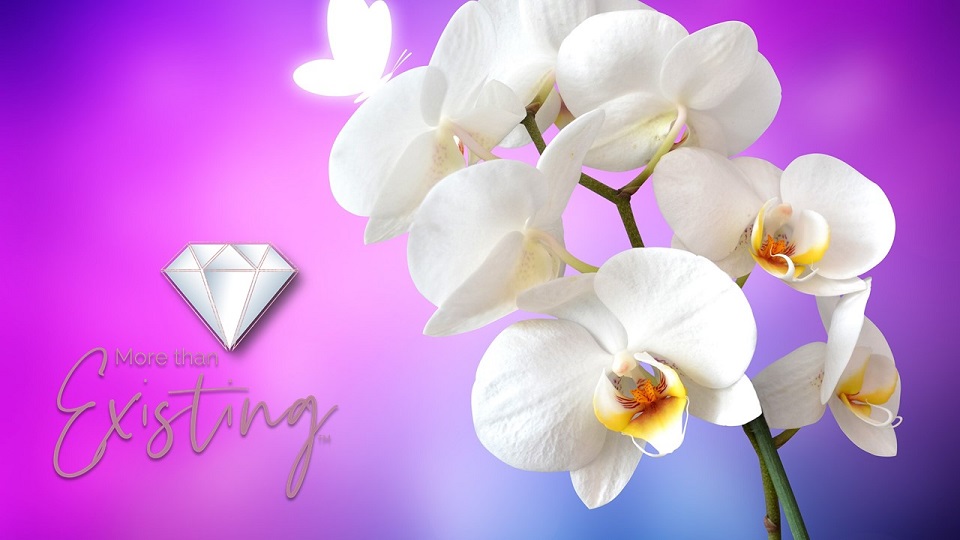 More Than Existing™ Summit
Jan 8-10, 2021
FREE EVENT!
The More Than Existing™ online summit aims to bring together women empowerment leaders who share a common desire of inspiring others to live a life of more than 'just' existing. Focusing on topics such as holistic health practices, cultural awareness, energy healing, mental health and coping strategies, self-actualization techniques, and self-acceptance.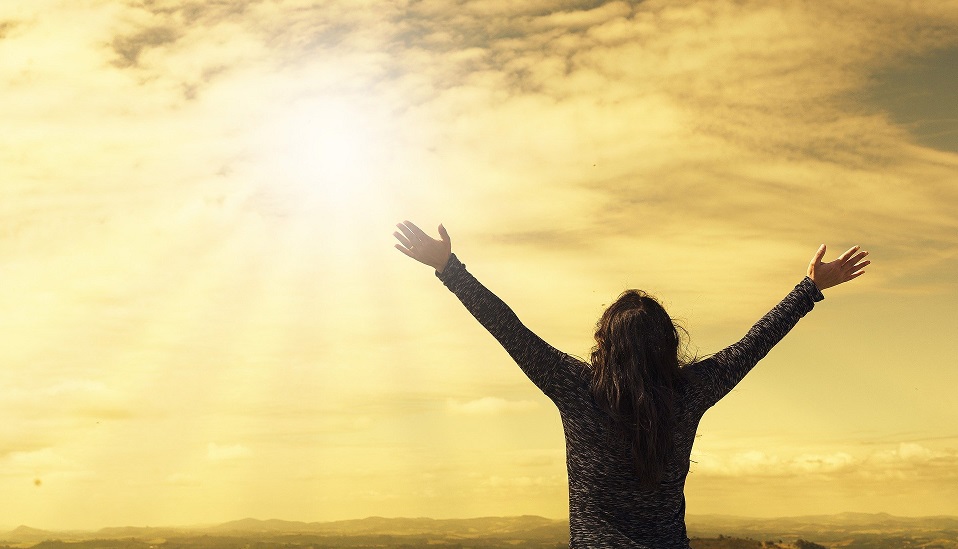 Make 2021 Your Best Year!
Join the More Than Existing™ movement.
New Level 1 classes start Jan 11, 2021 in this amazing six month self-actualization coaching program.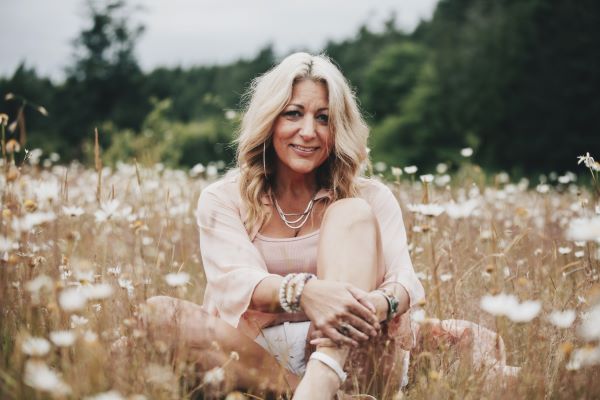 Corrie is a generational passed down Healer, trained and educated in everything in the area of healing and everything else. A business woman for over 30 years, she knows how to fail, fall, and get back up. Today she knows her worth, she knows what it takes to build a great team and that in order to succeed it has to be a room of healthy adults who have discovered the monster under the bed had a name called fear and it was only as real as the energy we provided and the repeated stories of how afraid you were that keeps fear alive.
Today she is More Than Existing™ and after years of making women look beautiful from the outside in and being the unpaid life coach, she changed gears, stepped away, healed the wounded Healer in her, and started a movement to guide others through what she knows works to change themselves from the inside-out, move beyond the reflection of the fear, and into a life of More Than Existing™.